Perhaps any girl secretly wishes to have beautiful, radiant skin like the stars of Japan or Korea. Have you ever wondered how their skin care secrets are? In addition to the basic skin care steps, they also use skin care cosmetics that are considered "magic water" to keep the skin young forever with time. In this article, Shynh Beauty will reveal to her 5 "top" skincare lines that celebrities love.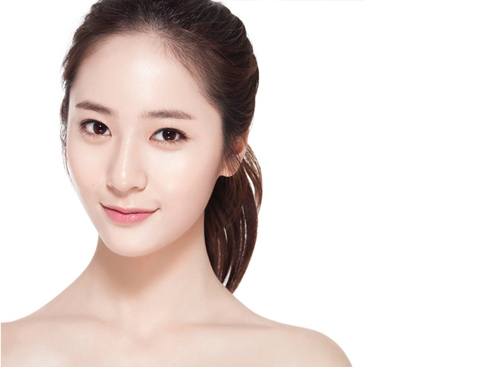 TOP 5 Skin nourishing water helps to make skin beautiful and radiant like Japanese – Korean stars
#1 Korean magic water Su:m37 Secret Essence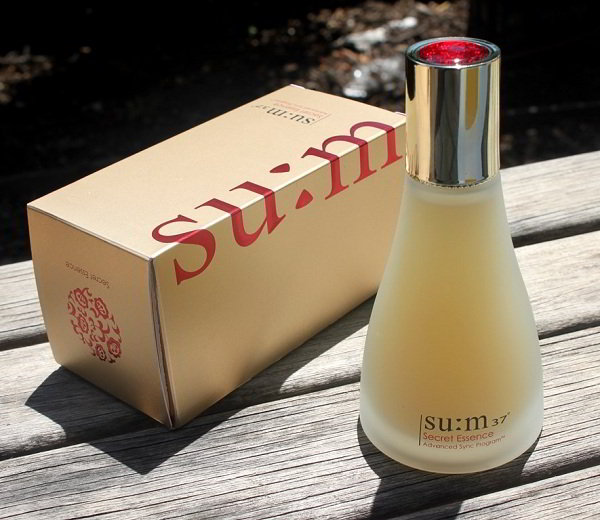 Su:m37 Secret Essence is one of the three most popular brands in the Korean beauty industry under the cosmetic company OHUI. The product has a special ingredient list with 80 carefully selected and processed herbs. With a formula that is naturally fermented for 365 days, essence essence Contains nutrients that are further separated and help the skin to achieve better absorption. This kind of magic water helps to hydrate very well, balance the skin's pH and eliminate the obnoxious T-zone. Also, the divine water Su:m37 Secret Essence also has the ability as a kind Pore ​​tightening serum, makes the skin smooth, shiny and full of life.
Reference price: 80ml costs about 1,600,000 VND; 230ml limited edition costs about 3,500,000 VND.
#2 SKII Japanese skin lotion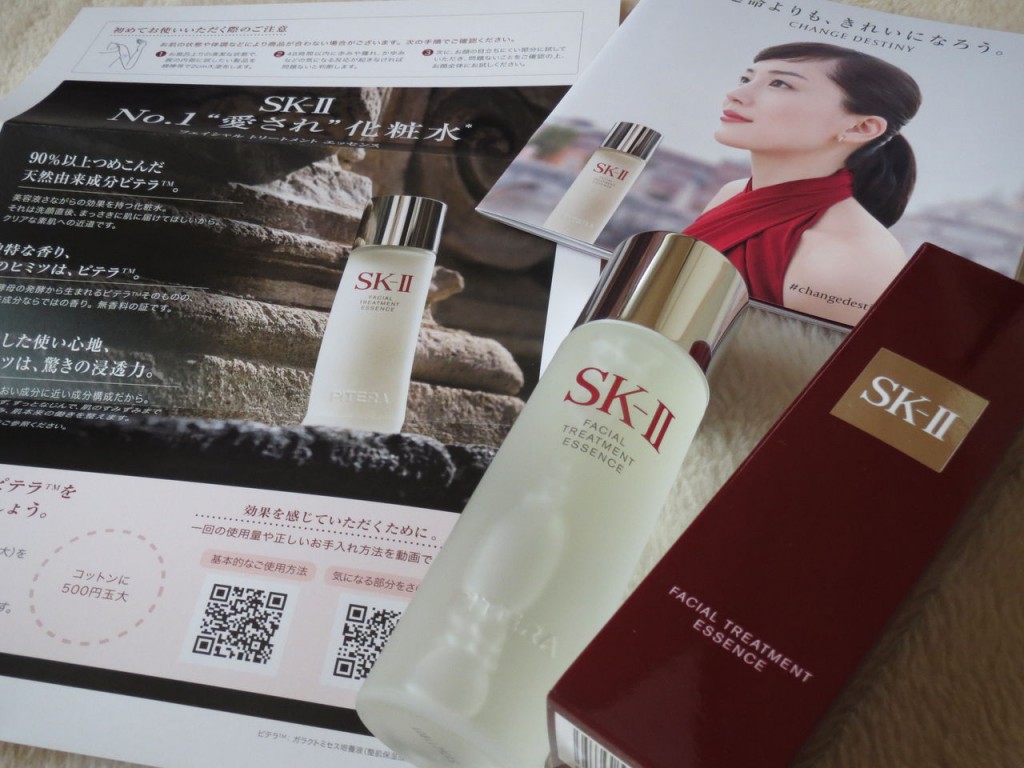 SKII skin lotion is the product that creates the reputation for the SKII cosmetic brand from Japan. This is a skin care product that is recommended as a "must have" for every girl because it provides the best nutrients to help the skin become younger and smoother. In addition, it also contains essences to help balance the skin's pH, moisturize and regulate sebum appropriately. When using this skin lotion, you will have a foundation to support other special cosmetics such as acne serum, melasma, … penetrates deeply into the skin and brings the best effect.
Reference price: 500,000/30ml, 1,300,000/75ml, 3,300,000/230ml.
#3 Estee Lauder Micro Essence Skin Activating Treatment Lotion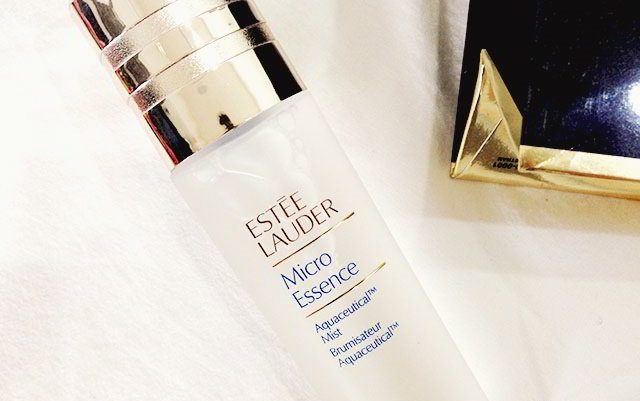 Estee Lauder is a famous cosmetic brand in the US. When it comes to Estee Lauder, perhaps it is impossible to ignore the brand's resounding skin care product called Estee Lauder Micro Essence Skin Activating Treatment Lotion. The product's main ingredient is Micro-Nutrient Bio-Ferment – ​​a proprietary fermentation nutrient from Estee Lauder. Thanks to this extreme ingredient, the product helps to regenerate and nourish the skin, keeping it youthful, anti aging facial skin, bright and smooth.
Reference price: 2,500,000 for a full size bottle of 150ml, 1,250,000/75ml.
#4 Komeyu Kuramoto Bijin Sake Lotion Japanese Smooth Skin
Komeyu Kuramoto Bijin Sake Lotion is a famous cosmetic line of Tonoike Shuzoten brand from Japan. This divine cosmetic has the main ingredient from yeast rice, rich in nutrients and vitamins. Especially with the natural Pitera rice fermentation formula, Lotion brings many great uses for your skin. The product has an easy-to-use emulsion that helps tighten pores and is how to whiten face skin effective. Dry and lifeless skin instantly becomes smooth and radiant after a short time of use. In addition, Komeyu Kuramoto Bijin Sake Lotion can also reduce the outbreak of acne and cure eczema thanks to the starch of rice germ.
Reference price: 420,000/120ml
#5 Korean magic water Son & Park Beauty Water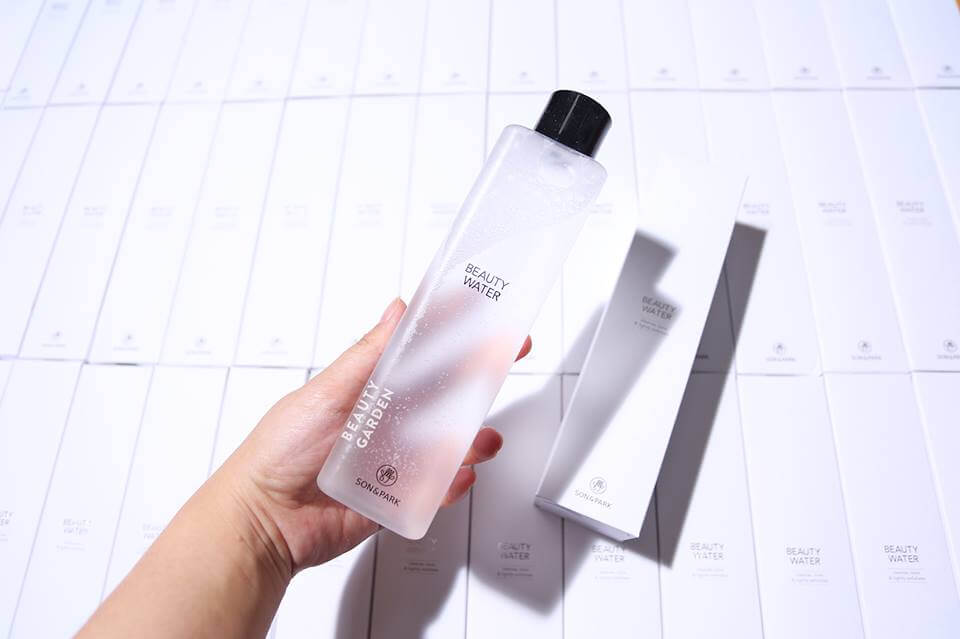 Son & Park Beauty Water is considered a cheap but effective miracle water. The product comes from the Korean brand Son & Park and has been storming the cosmetic market for a long time. The advantage of this magic water is that it has an ideal ingredient list with a variety of nutrients extracted from nature such as orange peel extract, willow bark, rose, lavender, etc. Son & Park Beauty Water surprises with outstanding cleaning power, Exfoliate dead skin and completely remove dirt, oil on the skin. In addition, this product also improves skin tone, anti-aging and helps you maintain youthful, fresh skin.
Reference price: 160,000/60ml bottle, 450,000/340ml bottle, 640,000/500ml bottle.
How to use standard skin lotion for optimal results
There are 2 most popular ways to use magic water that you should add skin care steps mine
Use hands to pat directly on the skin: After cleansing your face with facial cleanser, you put the magic water solution on the washed palm and gently pat on the skin until it is absorbed. Then you do the rest of the skincare steps in turn. This will help your skin add elasticity and bring a feeling of refreshment.
Use makeup remover: In addition to using your hands, you can absorb the magic water on cotton, gently wipe on the skin in the direction from the bottom to the top and from the nose to the outside. After wiping all over the face, you continue to apply the remaining skin care products in the skincare routine.
Thus, Shynh Beauty has just revealed to her 5 types skin-nourishing water that a series of Korean – Japanese stars trust to choose for the work of preserving their beauty. Besides, the line cosmeceuticals Shin Nee's expertise is recommended by leading Korean dermatologists, If you also want to own a dreamlike beautiful skin, do not hesitate to contact Shynh Beauty for advice on skin care products. the best.